"Continuous innovation and improvement" has been the insistence of Zhengheng Co., Ltd. for many years. In order to further enhance the enterprise's technological innovation ability and improve the enterprise's competitiveness in the international and domestic markets, the machining plant and foundry set up intellectual property management teams respectively in early 2017 to start the implementation of the "code for enterprise intellectual property management" (GB / T 29490-2013).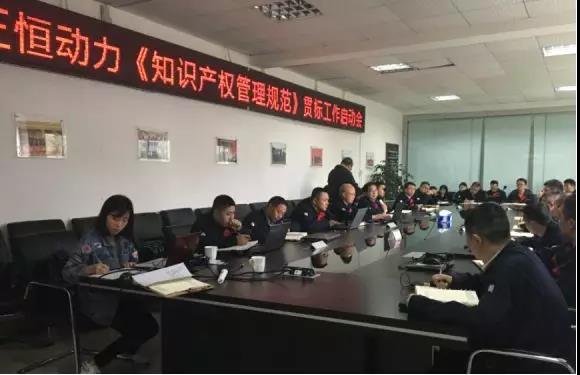 Here, on behalf of the company, I would like to express my heartfelt thanks to the intellectual property management team and colleagues participating in this certification audit for their hard work and dedication!
We believe that with the participation and efforts of all employees of Zhengheng Co., Ltd., we will be able to achieve the established objectives of the intellectual property management system, further improve our R & D and innovation ability, better serve the global power gas turbine industry, and continue to provide high-quality engine blocks and engine parts!
---
Post time: Sep-08-2021
---
---