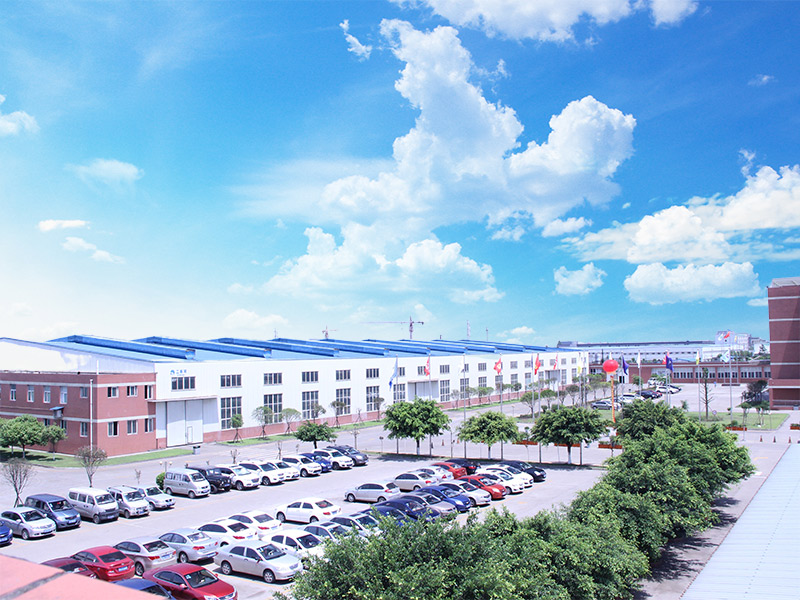 We are a customer-driven company, dedicated to providing customized products and services for every customer. Now, as a supplier of supporting equipment for engines and related parts, we take "engine cylinder block" as the leading industry, and provide stable mechanical power support and systematic solutions to global customers in more than a dozen fields, such as "cylinder head, bearing cover, oil pump body, transmission case, chassis parts, cast aluminum parts and so on".

We provide customers with comprehensive solutions and localization support from design, mold, casting, machining, control and other aspects. We are Chendu Zheng Heng Auto Parts Co.,Ltd.
Zhengheng Power has four manufacturing plants in China, material testing and design centers, China's first plasma spraying technology center for cylinder holes and 3D printing centers. At present, the company has designed and produced more than 150 kinds of cast iron engine blocks and 30 kinds of cast aluminum engine blocks and housings, and sold more than 20,000,000 cylinder blocks in total. Its sales network has covered 34 provinces and municipalities in China as well as overseas countries such as the United States, Germany, Japan, Switzerland, Australia and so on.
The fastest product development cycle is 25 days
A total of 188 castings have been developed
More than 20 million engine blocks have been produced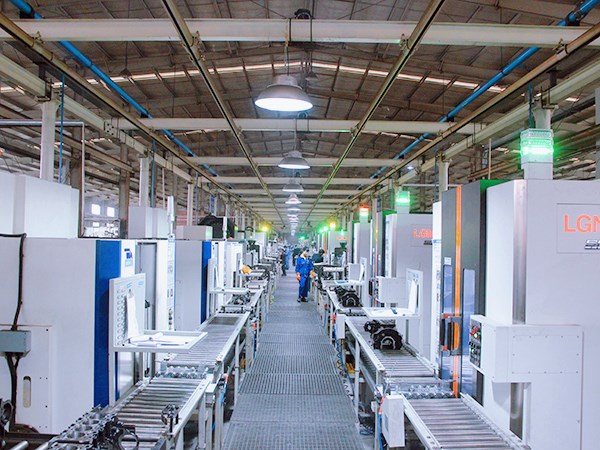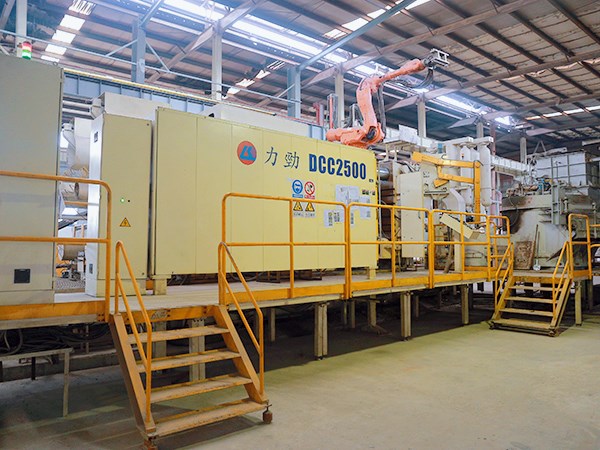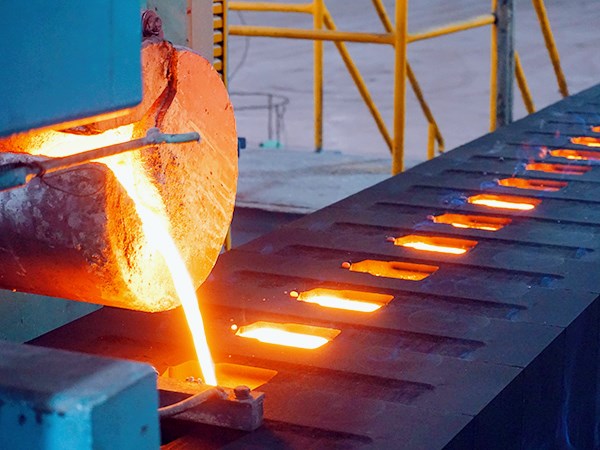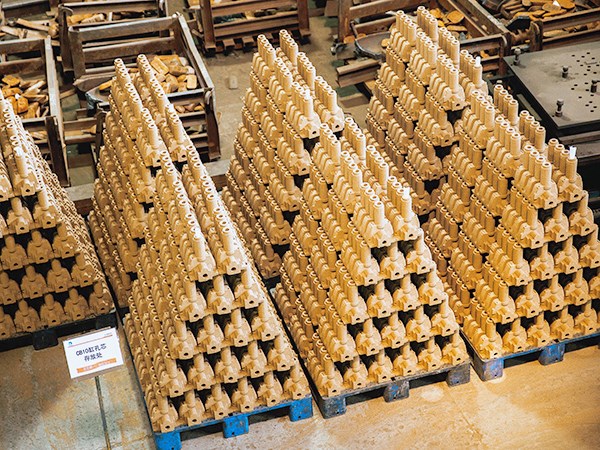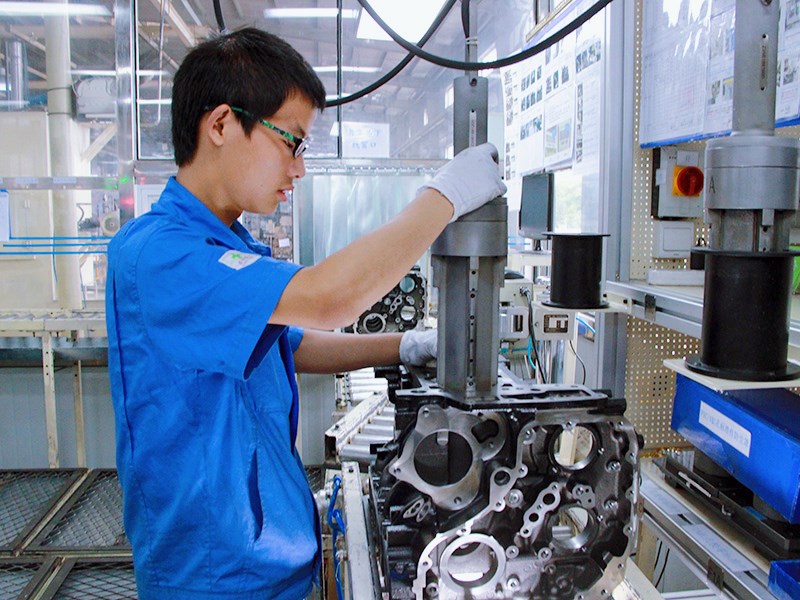 Zhengheng Power has more than 44 years of rich manufacturing experience and operation history. Every product strictly adopts the international standard of IATF 16949 quality system certification, ISO14001 environmental management system certification, OHSAS18001 safety management system certification and TPS lean production management system. Strive to meet customers' different needs for products in the shortest possible time. The fastest lead time of its sample can be reduced to 25 days.
Is constant power with advanced products and technology integration ability, all staff of intellectual property into product development and upgrade, and sichuan university, kunming university of science and technology and so on domestic well-known colleges and universities cooperation, create a casting institute, institute of thermal spraying, institute of intelligent manufacturing, etc., improve enterprise technology level, sustainable development power is constant.
We have 1,500 business elites, including engineering and technical personnel, senior engineers and on-site guidance experts from Japan, Germany and Austria, which not only guarantee the first-class quality of Zhengheng products, but also make the products of Zhengheng break through tradition and innovation.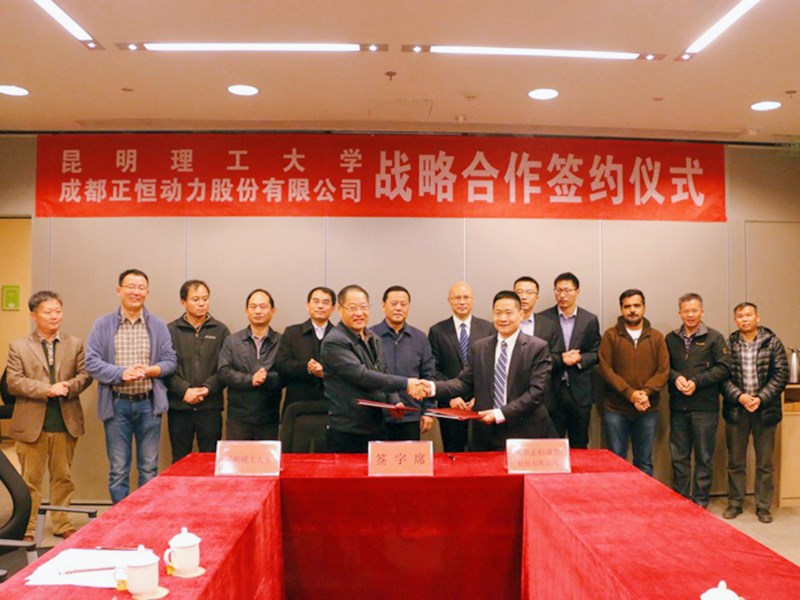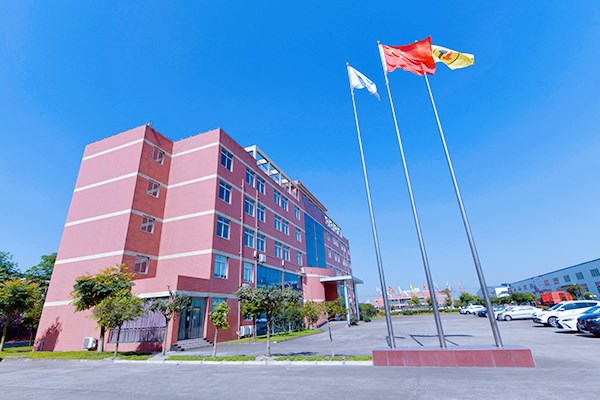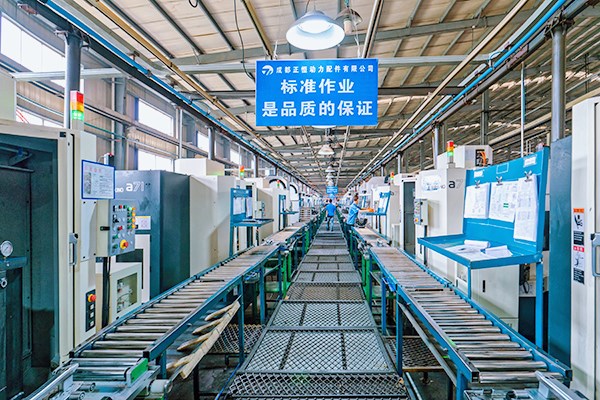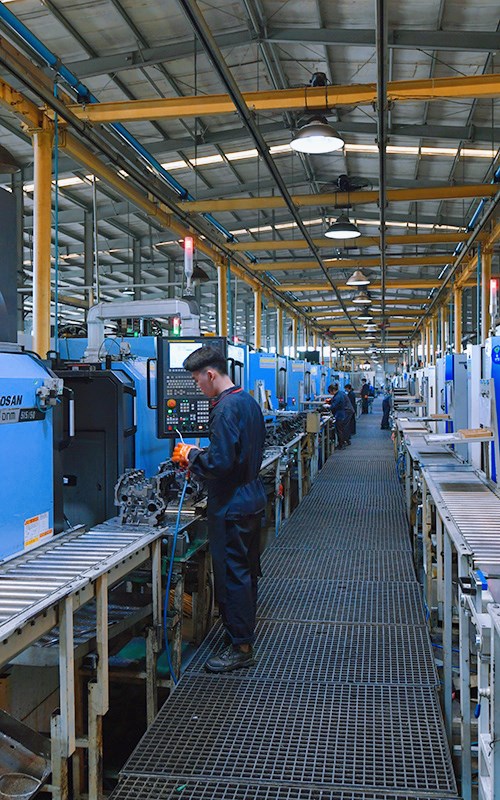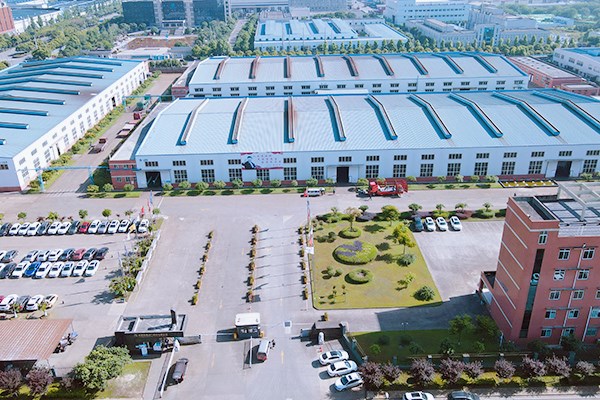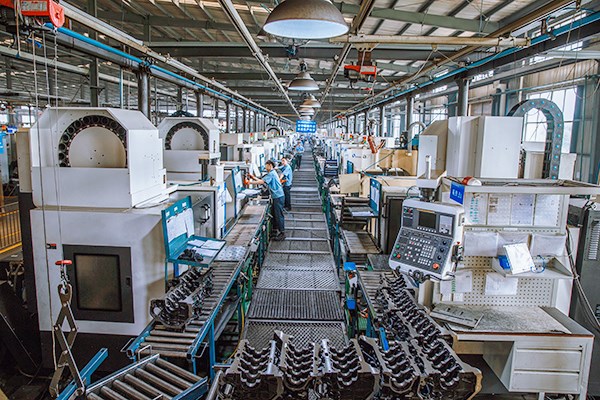 As an industry supporting products provider, is constant power has a long and stable competitive advantage, from the knowledge and experience, security and stability, high quality products, more protection on the platform, our products have become a Toyota, gm, hyundai, saic, the Great Wall, changan, geely and other major automobile manufacturing company qualified suppliers.