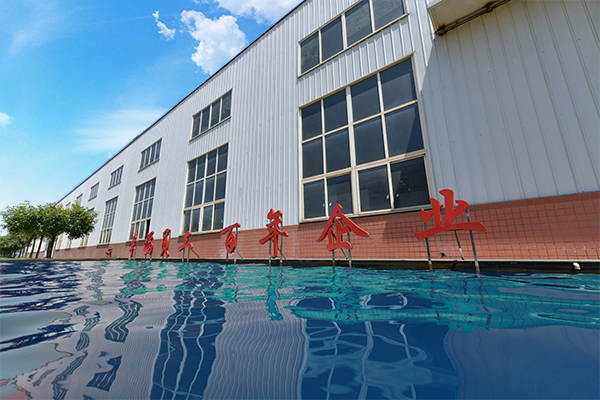 Zhengheng has a 44-year history of development, and sustainable development has always been an indispensable part of our corporate culture. A company can only achieve long-term success by integrating coordinated economic, ecological and social factors into business activities and creating added value for itself, employees, shareholders and society. "Innovation is the core of corporate sustainable development." Now we are in an era where we need to continuously meet and exceed customer needs, so we have been committed to providing better products and services to meet the diverse needs of customers. Zhengheng will make every effort to contribute to the company's economic stability and ecological responsibility.
Environmental Protection and Occupational Health
Zhengheng has always put the environment and occupational safety and health in the first place, established a complete occupational health and safety management system, passed the ISO45001, ISO14001 system certification, the factory is equipped with a reclaimed sand treatment system, an intermediate frequency furnace flue gas treatment system, and a VOCs exhaust gas management system .  We are building a green factory with various environmental protection facilities and equipment to carry out sustainable and clean production.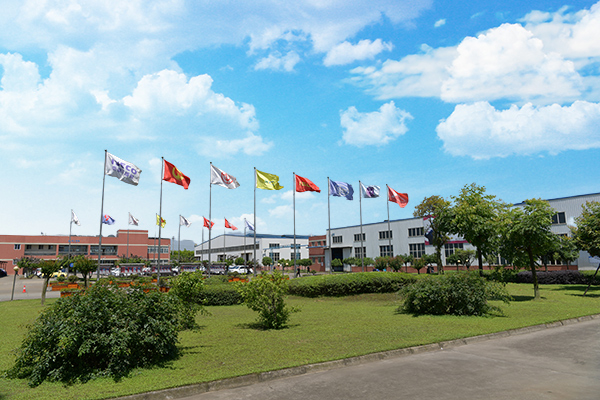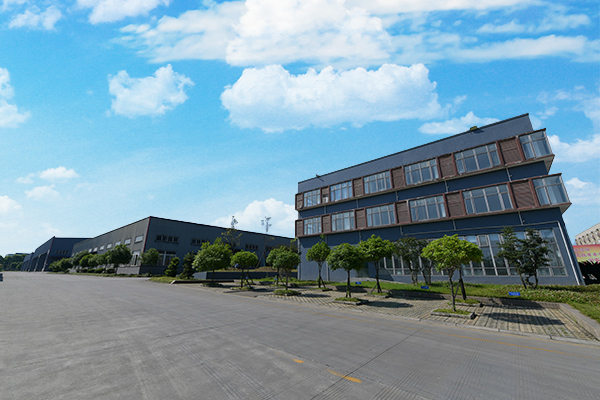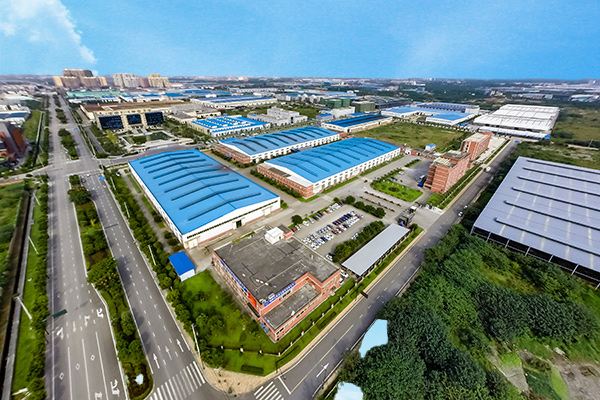 Zhengheng is willing to contribute to building a more peaceful and friendly social environment, actively participate in social welfare activities, and donate condolences to poor counties, outstanding students, and poor employees over the years.