On June 21, 2017, the ce12 project kick-off meeting was held in the conference room of Mianyang Xinchen Power Machinery Co., Ltd. led by chief engineer Huang of Zhengheng power, which marked that the mass production of Xinchen power ce12 engine cylinder project was officially settled in Zhengheng power!
Ce12 engine is a direct injection and turbocharged high-performance engine developed by Xinchen power in cooperation with BMW.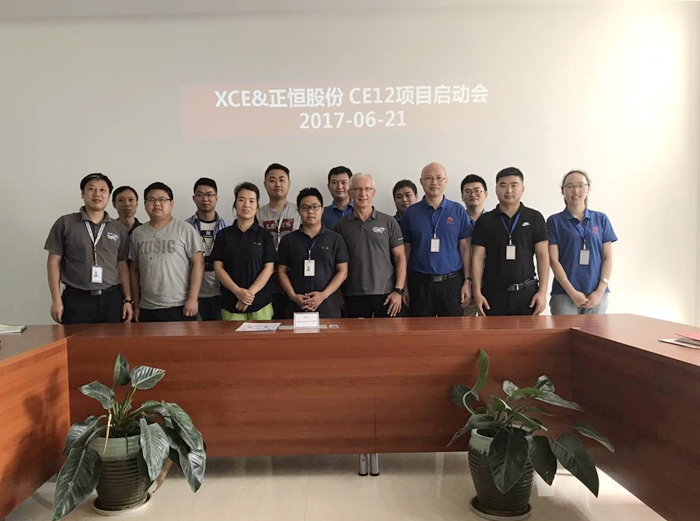 As the engine block is the core component of the whole engine, Mianyang Xinchen ce12 project team finally selected Zhengheng power as the blank and machining supplier of ce12 engine block after half a year's investigation, technical communication and tr review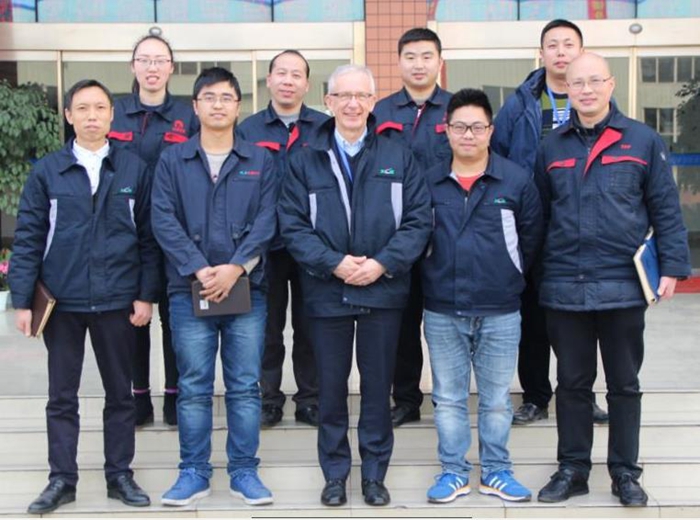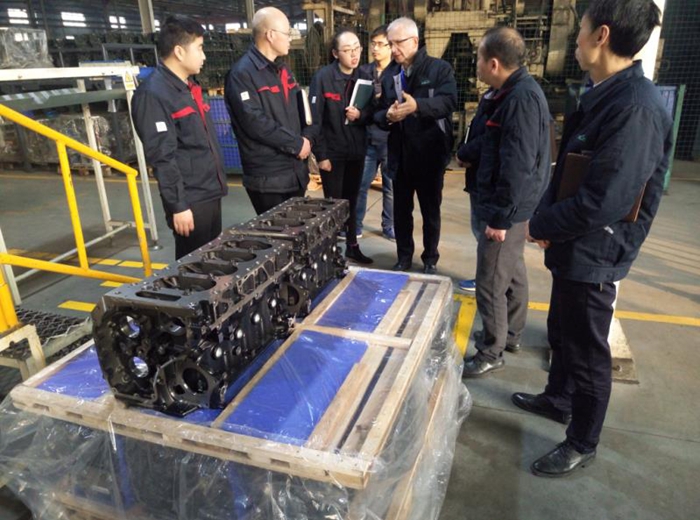 (BMW experts and Xinchen power ce12 project team reviewed Zhengheng power on site)
In June 2017, Mianyang Xinchen power ce12 project team officially determined the mass production of ce12 cylinder:
Engine block blank -- Chengdu Tonglin Casting Industry Co., Ltd. (Zhengheng power foundry)
Engine block machining - Chengdu Zhengheng Power Co., Ltd
Zhengheng power cherishes the opportunity to win the mass production of ce12 engine block project. Here, we thank Mianyang Xinchen Power Machinery Co., Ltd. for its trust and support! The company will concentrate resources, complete product development according to project nodes with high quality and efficiency, ensure production progress, and ensure the smooth progress of ce12 engine block mass production project.
---
Post time: Sep-10-2021
---
Previous:
Zhengheng power F1 engine cylinder block mass production line passed the review of Nanjing Iveco PPAP
Next:
China's first set of engine cylinder hole plasma spraying equipment will soon be settled in Zhengheng power
---