During March 15, 2016, China Enterprise News Alliance released the top ten generator brands by integrating all aspects of information. As a partner of Chengdu Zhengheng power for 12 years, Wuxi Cape power Co., Ltd. won the gold list and shared the honor of top ten generator brands with Cummins, Yamaha, Honda and other international well-known enterprises.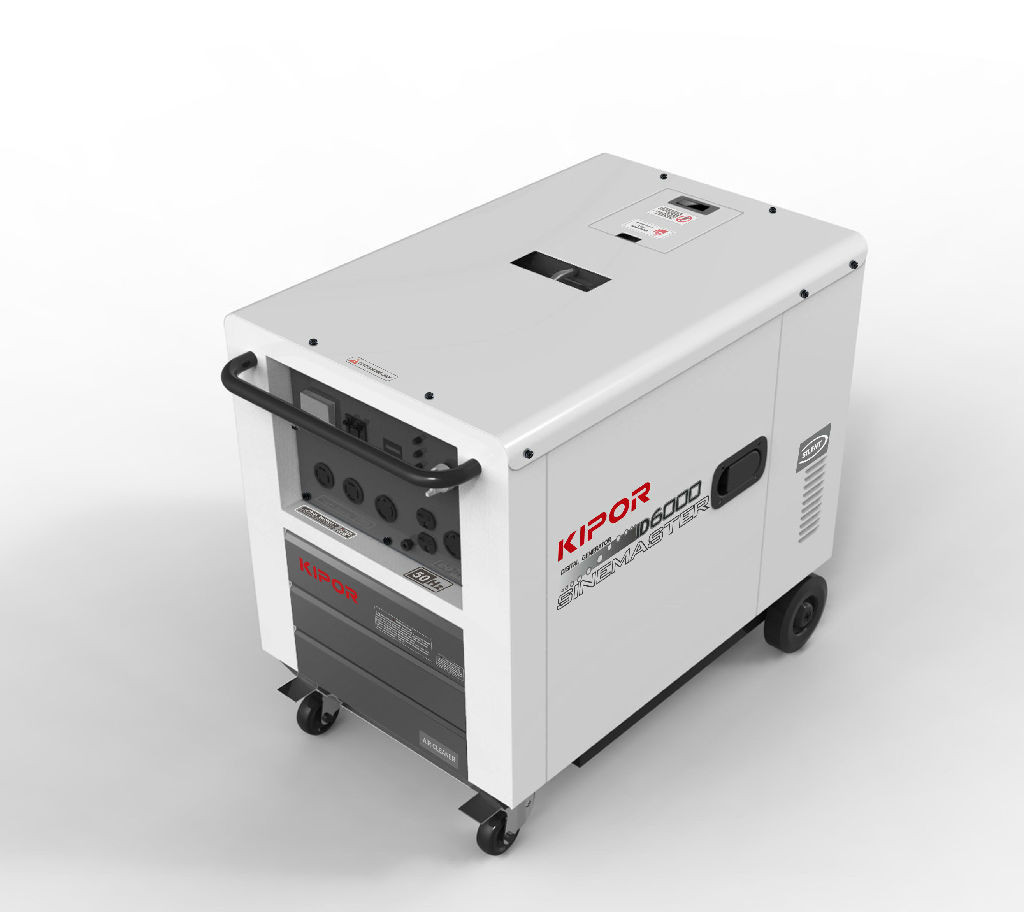 Wuxi Cape power Co., Ltd. is a national high-tech enterprise and a leader in China's emergency power supplier. It mainly produces mechanical products with high scientific and technological content. At present, it has independently developed and produced a series of products such as digital generator and ultra silent generator set. Cape power has many first-class production and assembly lines, complete R & D system, advanced R & D equipment and global sales network.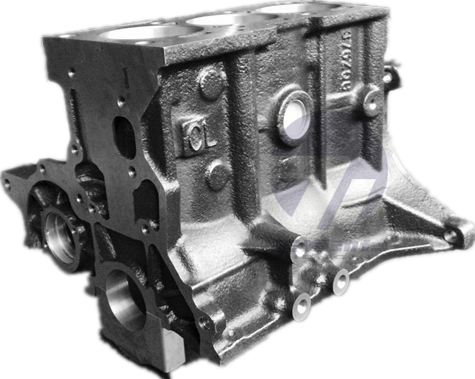 Wuxi Cape power Co., Ltd. has communicated and interacted with Zhengheng power since its establishment. In 2004, the two sides began formal cooperation. Zhengheng power undertook the development plan package of Cape power, successively successfully developed 376zqc, 388 and 488 series engine blocks for generators, and maintained a good cooperative relationship for 12 consecutive years, with an annual purchase of more than 4000 sets. Zhengheng power always keeps pace with the product innovation of Wuxi Cape power Co., Ltd., ensures the R & D and innovation of our customers' new products, and ensures its competitive advantage in the same industry.
---
Post time: Oct-12-2021
---
Previous:
Zhengheng power has the technical ability to develop the cylinder block of heavy diesel engine for future construction machinery
---