SAIC NSE engine is a new type of small displacement engine with a displacement of 1.3 ~ 1.6L. It adopts advanced technologies such as variable timing, turbocharging and electronic fuel injection to meet the Euro IV emission standard. It is carried on two independent brand cars of Roewe and mingjue of SAIC passenger cars. At the beginning of SAIC's development of NSE engine in 2007, Chengdu Zhengheng Power Parts Co., Ltd. carried out new project research and development with SAIC Research Institute at the invitation of SAIC, and became the exclusive supplier of NSE engine cylinder block blank after the successful development of the project.
Since the mass production of SAIC NSE engine in 2010, the sales volume of Zhengheng power NSE cylinder block blank has been rising. In 2015, Zhengheng power produced and sold 186000 sets of NSE series engine block blanks of SAIC, the largest production and sales volume over the years. 2016 made a good start again, with a sales volume of 72600 units in the first quarter. In April, Zhengheng power received an order for 29000 sets of engine block blanks of NSE series of SAIC Group, once again breaking the record of the largest order in a single month.
In SAIC's monthly rolling plan for the next eight months in 2016, the average monthly demand for NSE engine cylinder block blanks also exceeds 30000 units, up to 36000 units / month. Therefore, we look forward to the new history of NSE series blank sales of Zhengheng power in 2016.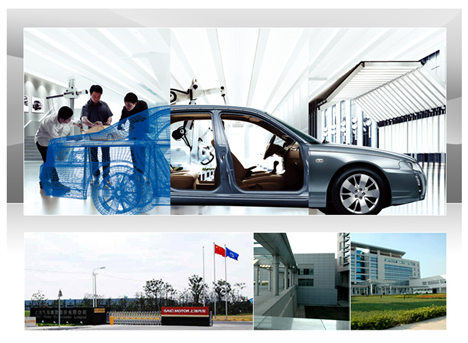 ---
Post time: Oct-13-2021
---
Previous:
Together for 12 years, Zhengheng power witnessed that Wuxi Cape power Co., Ltd. was ranked among the top ten generator brands
Next:
Zhengheng power appears in the 15th China International internal combustion engine and Parts Exhibition
---