On October 23, 2017, vice president Wang of the pearl furniture group led the group's executives and the bosses of more than 20 enterprises in the supply chain to Chengdu Zhengheng Power Co., Ltd.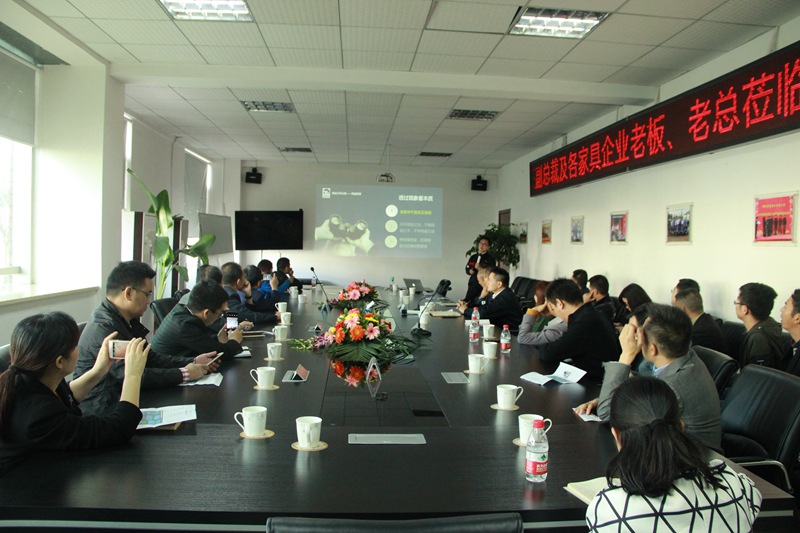 Why did several bosses in the furniture industry organize a delegation to an engine cylinder manufacturing enterprise?
Originally, the theme of this exchange is "the way of Evergreen Foundation - lean management"!
The bosses of all enterprises first visited the engine cylinder block production workshop of Zhengheng power. The on-site management and production on-site explanation were undertaken by Luo Hong, head of personnel department.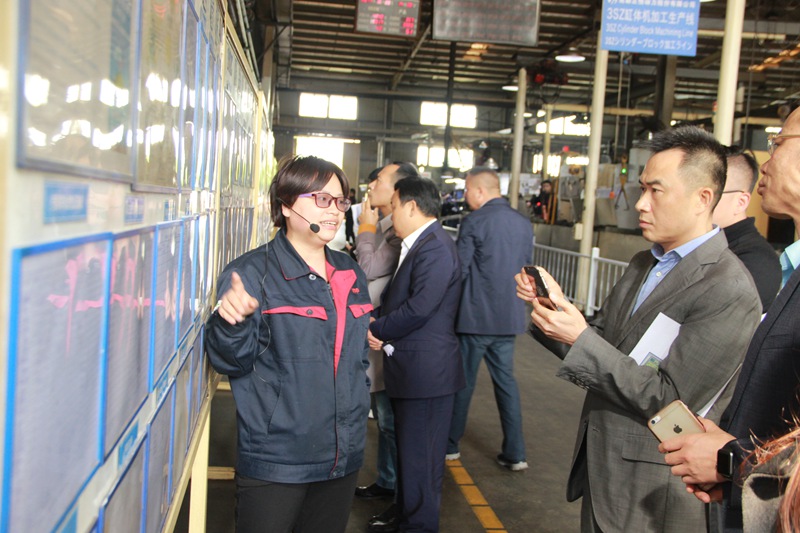 (bosses of enterprises visit Zhengheng power production site lean management Kanban)
Since 2007, Chengdu Zhengheng Power Co., Ltd. has cooperated with FAW Toyota and hired three experts in production, technology and personnel to stay in the factory for five years. Since 2011, it has sent managers at all levels to Japan for training in batches! After more than 10 years of practice, full participation and continuous implementation, it has established a model of lean production in the manufacturing industry in Sichuan. Zhengheng power not only continuously pursues the progress in lean production, but also has conducted lean production lectures and case demonstrations for many enterprises in Sichuan.
Li Fengjun, vice president of administration and personnel of Zhengheng power, served as the keynote speaker for this lean operation exchange. Li Fengjun has worked in Zhengheng power for nearly 20 years, has accumulated rich experience in implementing lean production and enterprise management, and has repeatedly conducted lean management training and publicity for various enterprises on behalf of Zhengheng power.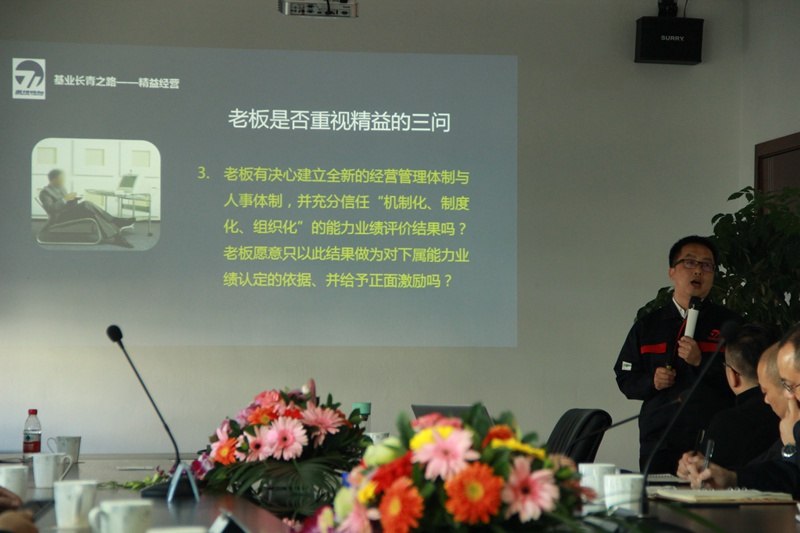 (Zhengheng power Li Fengjun shares lean management knowledge with enterprise bosses)
During the exchange, Li Fengjun showed the history and milestones of Zhengheng power's implementation of lean operation, the creative efforts made by employees, and the representative implementation results of lean production to the enterprise representatives present. At the same time, it puts forward to the bosses of all enterprises here how to solidly promote lean production in the company.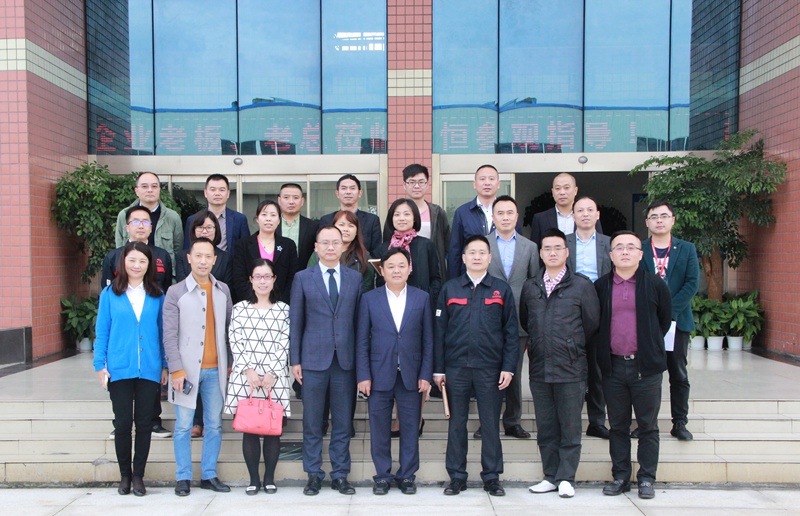 (group photo of Liu fan, general manager of Zhengheng power, and CEOs of various enterprises)
The exchange on "lean management" has sparked sparks between two different industries. The business leaders who came to Zhengheng power highly praised Zhengheng power's learning and practice of promoting lean management.
Zhengheng power will continue to provide high-quality engine blocks and engine parts for the global power gas turbine industry in the future.
---
Post time: Sep-10-2021
---
Next:
The lecture "lean management implementation in the era of artificial intelligence" was grandly held at Zhengheng power
---