Recently, the temperature has been rising. In the face of the double test of the epidemic and high temperature power cuts, all departments of Zhengheng Power have planned and deployed accurately in advance. Front-line employees have given full play to the spirit of overcoming difficulties and moving forward bravely, sticking to their jobs and overcoming many difficulties. , sweating, and practicing our common values with practical actions – customer first, integrity and respect! Deliver on every promise to customers.
Teamwork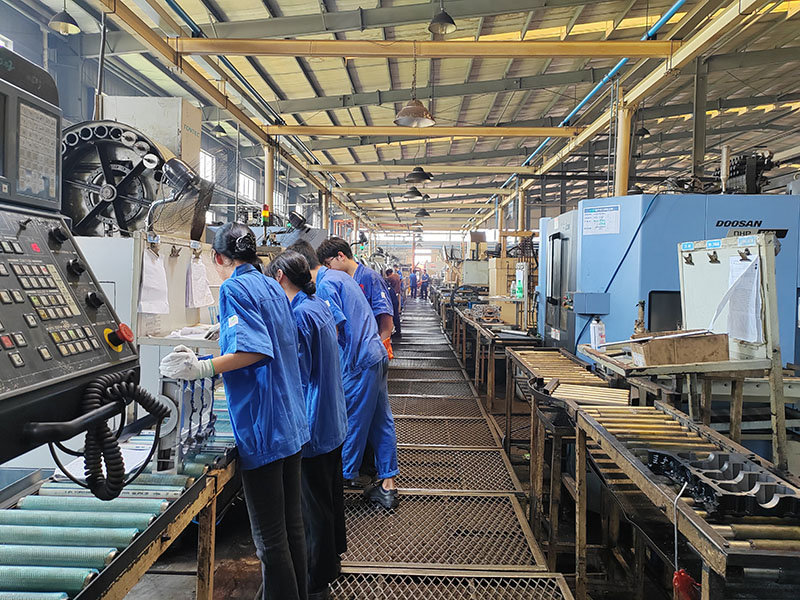 In order to ensure the delivery node, mobilize and arrange deployment in advance to ensure the normal operation of each production line; meet the tooling requirements of each processing unit in advance, formulate daily plan nodes, and each processing unit ensures the timely output of emergency tasks.
fight on the front line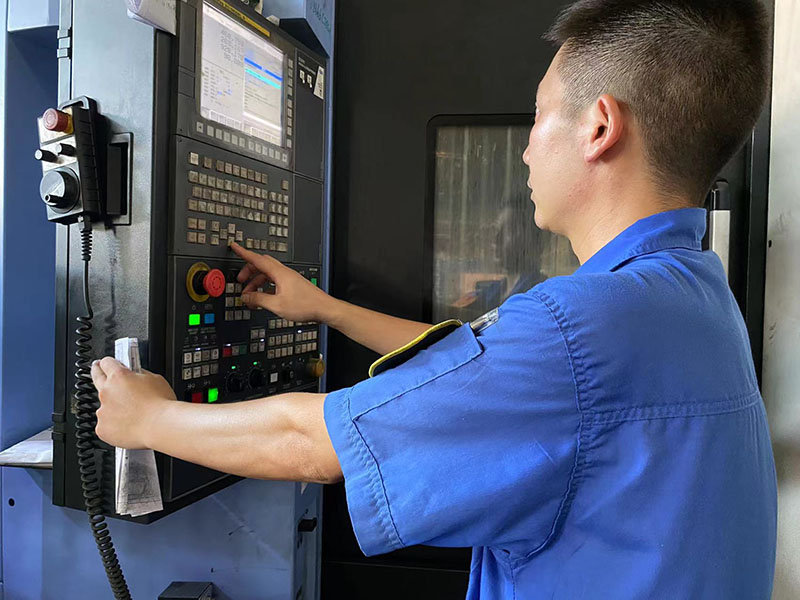 Fighting on the front line of production tasks, production equipment is the key to ensuring production, and the time for sudden machine tool failures is urgent. Zhang Gaochao, Cai Lingwu and other colleagues took the initiative to find solutions. Cai Lingwu used idle machine tools to work overtime to debug the processing content, and successfully debugged after 14 hours. The machine is put into production.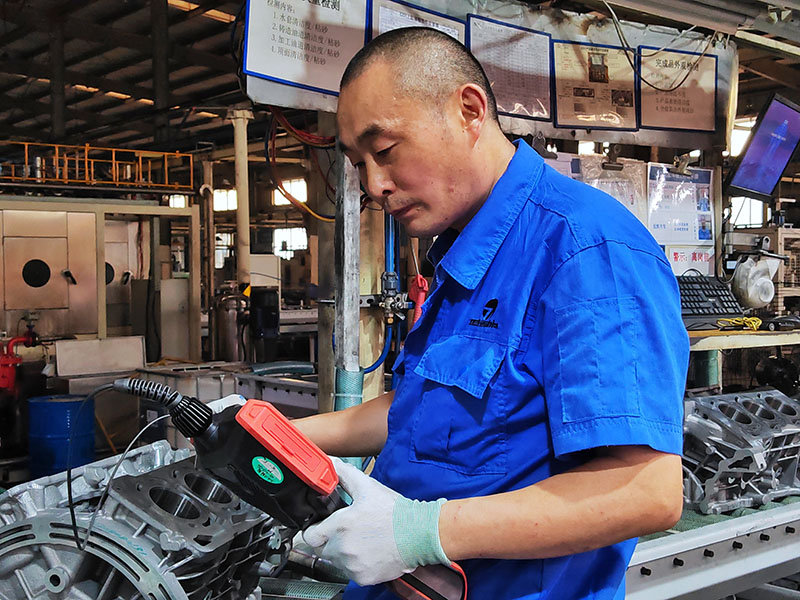 Master Liu Shiqiang, QC of the inspection line, shuttles through various production lines, inspects and handles abnormalities. As QC is not only the technical backbone of quality inspection, but also a screw in the inspection line. Whenever there is a vacancy, they will be available at any time. on top.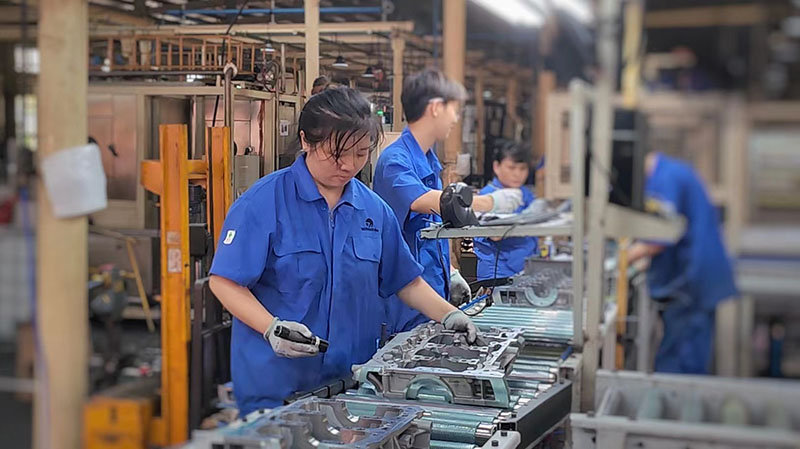 There are also a group of women's soldiers who "can hold up half the sky" in the Chengjian line. They exert their expertise as women – meticulous, patient, and conscientiously perform the responsibility of finished product inspection.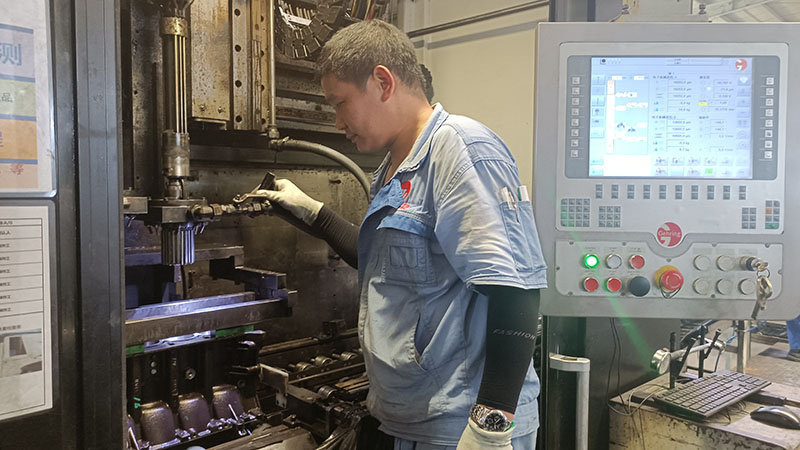 Master Zhou Qimao, who is engaged in the daily adjustment of honing and abnormal handling, not only completed the packaging tasks on time and as planned, but also worked overtime every day to check various abnormal phenomena to ensure production delivery when the production task was tight and the power was limited.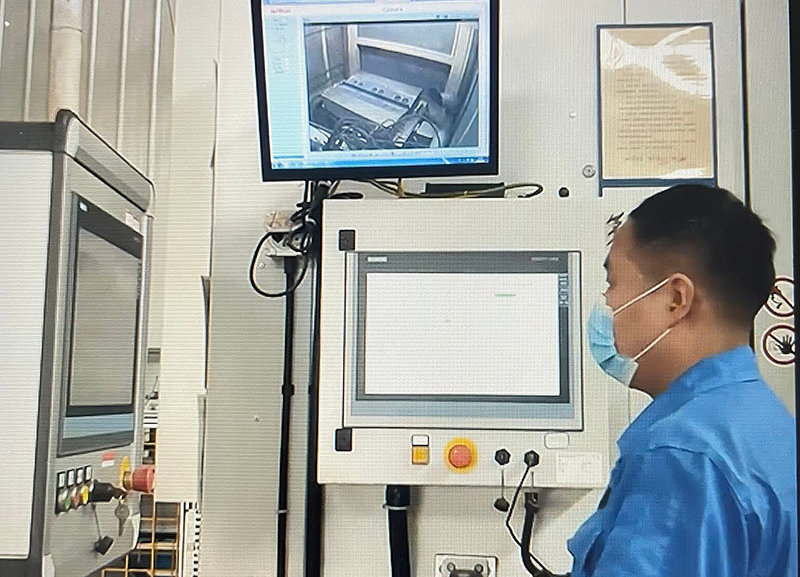 In the case of a surge in production tasks, the thermal spraying team continued to work overtime to complete product spraying to ensure the smooth flow of products.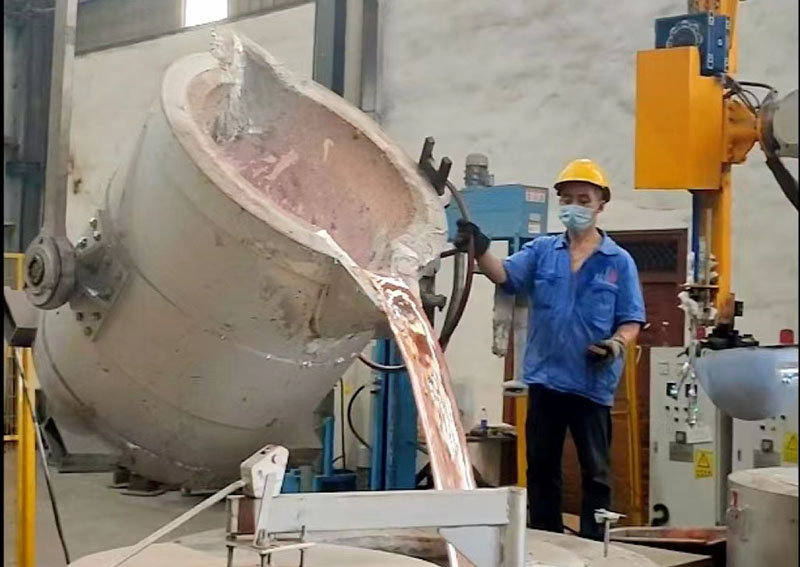 Summer is the most difficult season for casting people. Beside the high-temperature furnace, they operate meticulously and cannot relax for a moment. Colleagues of the low-pressure aluminum casting team interpret the spirit of Zhengheng with sweat and perseverance.
They are just a small microcosm of Zhengheng's power, and more colleagues are working day and night to move forward bravely towards the established goals. Who said ordinary is not worthy of praise, at this moment, praise our partners! They write the values and responsibility of Zhengheng people with dedication!
Pay tribute to the Zhengheng people who still persevered during the high temperature!
---
Post time: Aug-15-2022
---
---