Chengdu Zhengheng Power is committed to providing professional products and services for the global power gas turbine industry. While deepening the domestic main engine market and achieving outstanding results, it also looks at the global engine industry and makes every effort to open up overseas markets. Over the years, we have actively participated in related exhibitions in the overseas engine industry, and through online promotion, the engine blocks made in China have been understood and recognized by customers all over the world.
The American Marshall Engine Company is an enterprise engaged in the production of automotive engine aftermarket, modified car market and basic engine production for power generation and construction machinery. In 2018, the American Marshall Engine Company contacted Zhengheng Power through the English website of Chengdu Zhengheng Power. After the communication between the two parties, the customer arranged a trip from the United States to Chengdu in the same month. The two parties reached a cooperation intention on a 4.3L V6 engine block from the American Marshall Engine Company.
Chengdu Zhengheng Power completed the development of the engine from model development, rough production to finished product development within 90 days, and was highly recognized by the Marshall Engine Company of the United States, and contributed to Marshall's ability to meet market demand in China.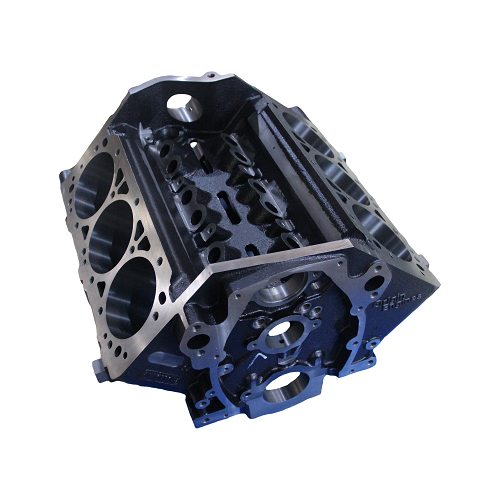 Marshall v6 engine
In 2021, the American Marshall Engine Company will continue to expand its cooperation with Chengdu Zhengheng Power and successfully develop a 4-cylinder diesel engine block. Currently, the project has been successfully installed and entered the North American market.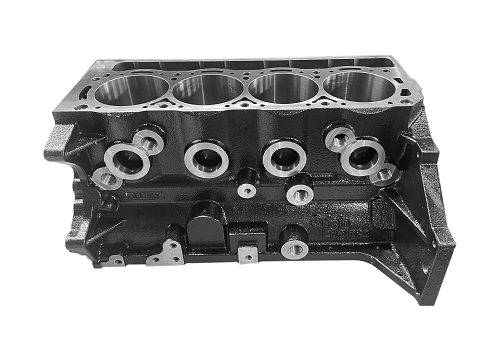 Marshall 4-cylinder engine
At the end of 2021, we look forward to the early end of the new crown epidemic and the early recovery of the global economy and international business. Zhengheng Power will adhere to the original intention of "continue to provide high-quality products and services for the global power gas turbine industry!"
---
Post time: Dec-17-2021
---
---