Warm congratulations to Zhengheng Co., Ltd
FAW car 2018 "excellent cooperation Award"
On January 24, 2019, the 2018 annual supplier conference of FAW car development and transmission center was grandly held in Changchun, Jilin Province. The theme of this conference was "creating change and gathering momentum".
The conference summarized the achievements of FAW car development and transmission center in 2018, affirmed the achievements of long-term cooperation between FAW car and suppliers, and jointly looked forward to the prospect of further strengthening strategic cooperation between supply and demand sides and the ideas and objectives of seeking progress in stability in 2019.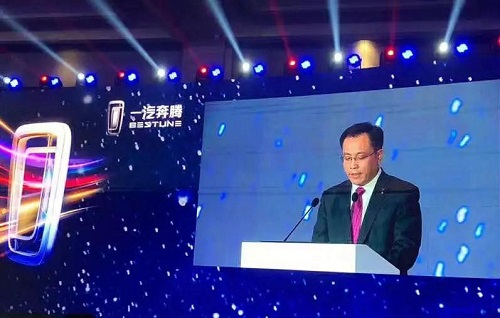 The conference presented awards to the outstanding supplier partners in the supply chain work in 2018, and thanked the excellent supplier partners for their great efforts.
Zhengheng power won the "2018 excellent cooperation Award" issued by FAW car for its efficient product development speed and high-quality and stable product quality. Mr. Yang Linhai, vice general manager of sales, took the award on the stage and accepted the commendation of FAW car.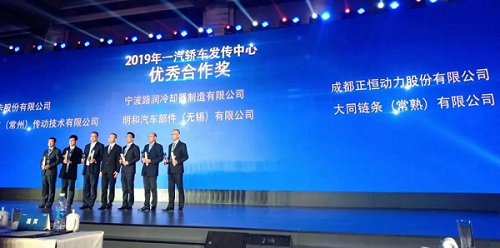 Zhengheng power has developed engine blocks for FAW cars: 4GB and 4gc (third generation) series; Mass production bearing covers: 4GB, 4gc, v6t, v8t, v12t and other series; Thermal spraying of cylinder bore: v6t series.

(Some engine block products)

(Some bearing cover products)
These products are used in FAW Pentium series cars (X40, X70, T77) and Hongqi series cars (L5, H7, H5), among which Hongqi L5 is used as China's diplomatic protocol car!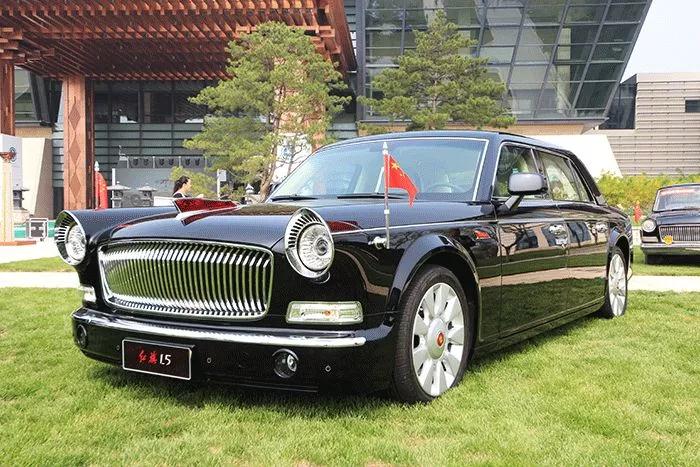 FAW Group is one of the largest car production bases in China. With continuous development and innovation, independent research and development of technical property rights, we have a good reputation and reputation in the hearts of consumers. As a supporting supplier of FAW cars, we will walk side by side, climb the peak and make made in China more internationally competitive!
Zhengheng power will continue to provide high-quality engine blocks and engine parts for the global power gas turbine industry in the future!
---
Post time: Sep-08-2021
---
Previous:
Zhengheng power long-life cylinder liner was successfully delivered to a well-known diesel engine factory in China
---