Engine block 4G15T cast iron material
Product Detail
Product Tags
The four-cylinder cast iron engine block 4G15T produced by Zhengheng Power is supplied to China's well-known SUV industry Changfeng brand. The engine block is made of gray cast iron, which can meet the requirements of high strength, high stiffness and high wear resistance, and has excellent process performance, shock absorption and cutting.
The cylinder block is one of the most important parts in the automobile engine and even in the automobile. The machining quality of the engine directly affects the quality of the engine, and then affects the overall quality of the automobile. Therefore, the manufacturing and processing of the engine cylinder block has long been paid attention to by the automobile production enterprises. Engine cylinder block is the basic parts and skeleton of the engine, and also the basic parts of the engine assembly. The function of cylinder block is to support and ensure the accurate position of piston, connecting rod, crankshaft and other moving parts when they work, and ensure the ventilation, cooling and lubrication of the engine. Car engine cylinder block and crankcase often cast into one, called the cylinder block - crankcase. Because the cylinder block usually works in high temperature, high load, severe wear conditions, under the greater pressure, the force is complex. At the same time work under the immersion of gasoline, the working environment is humid. The use of performance requirements of the cylinder: the working conditions of the cylinder determines that the cylinder must have high strength, high stiffness, high hardness, high wear resistance and good heat dissipation, at the same time to have a good sealing, leakage resistance, vibration reduction and so on.
Zhengheng Power is a professional engine cylinder block manufacturer from China, has produced more than 20 million automobile cast iron engine blocks, wholesale quality products, according to the engine cylinder block drawing co-research and development and manufacturing, we have professional technical team support and perfect after-sales service. Look forward to working with you!
Engine cylinder sand molding material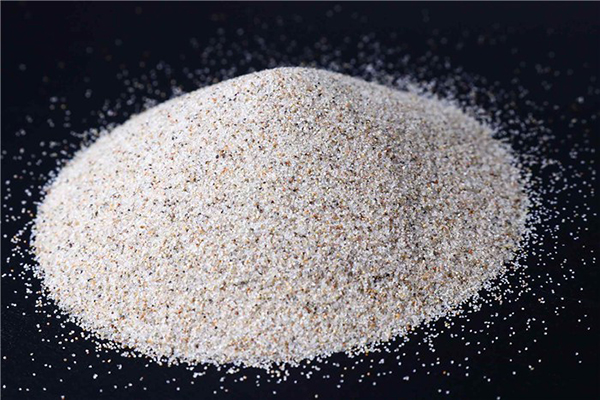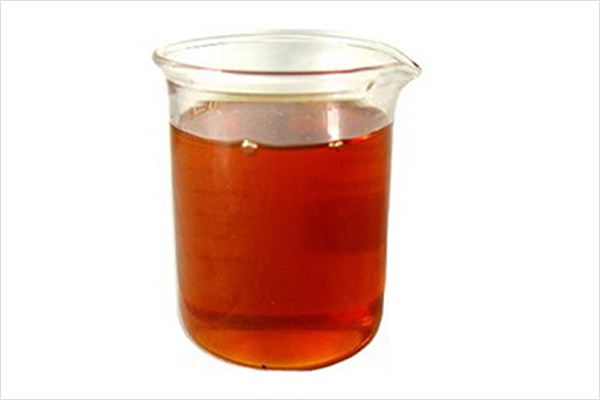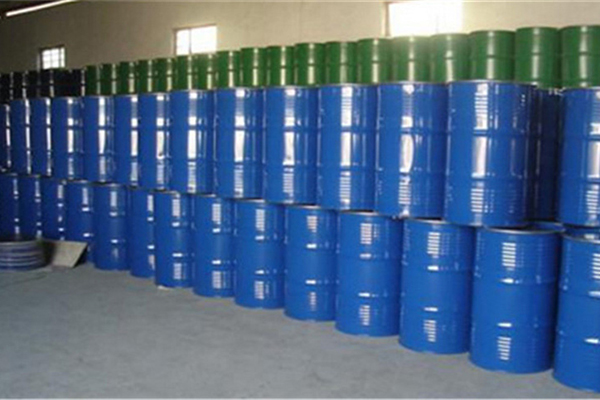 Casting sulfonic acid curing agent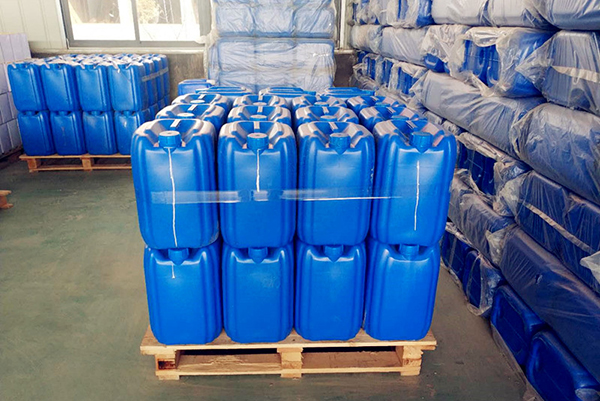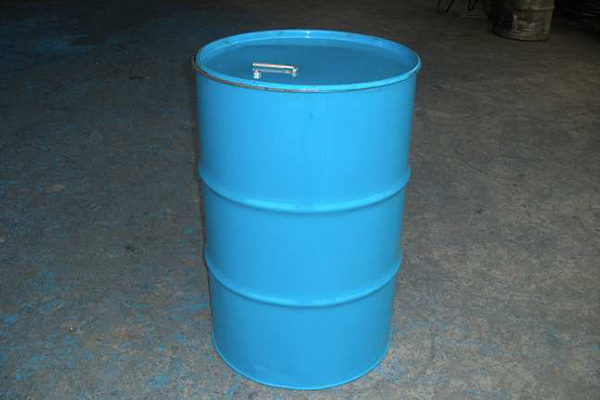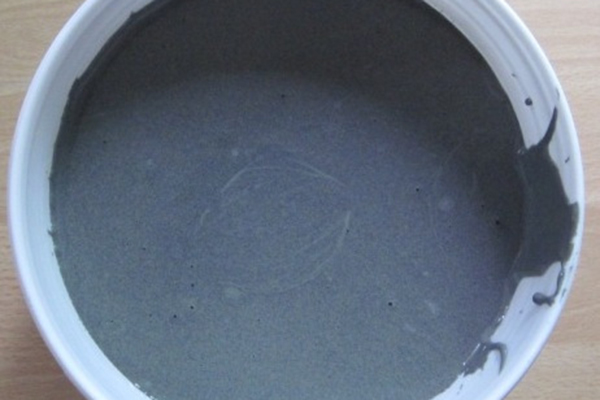 Molten iron for engine block casting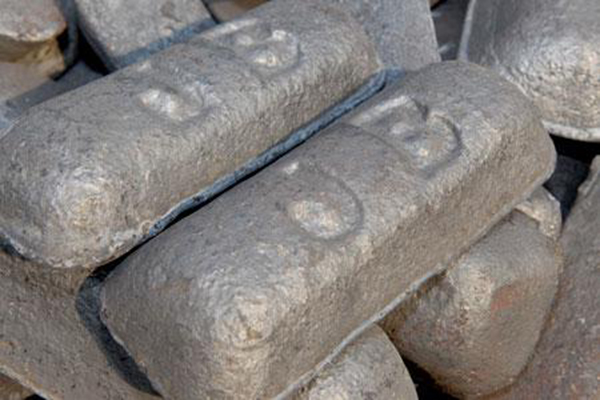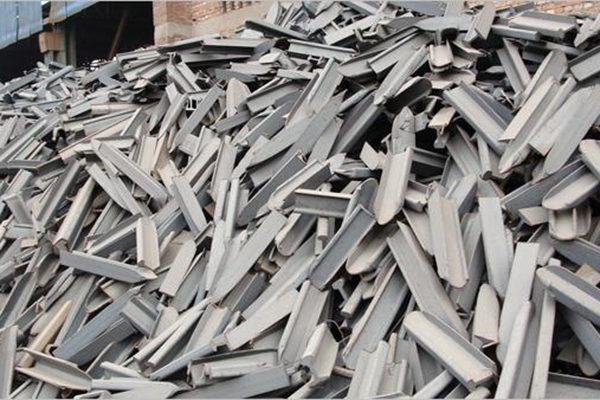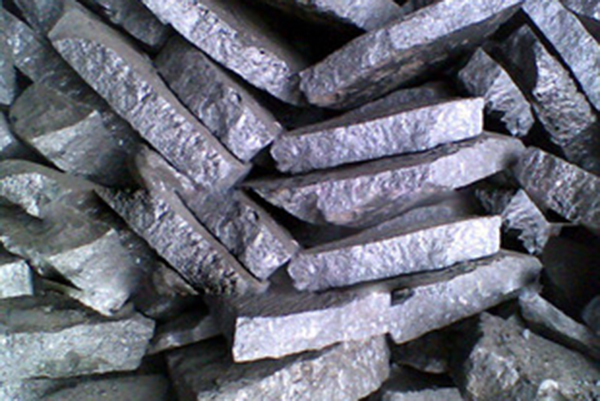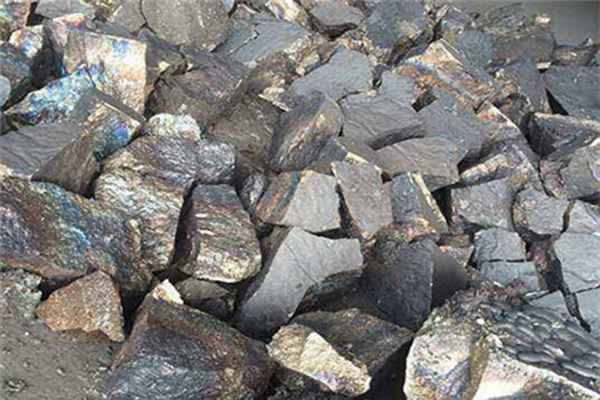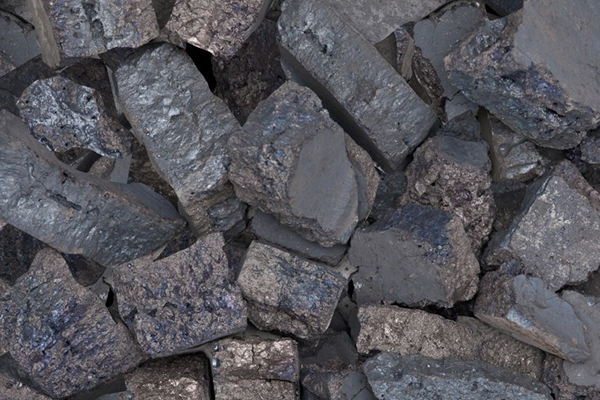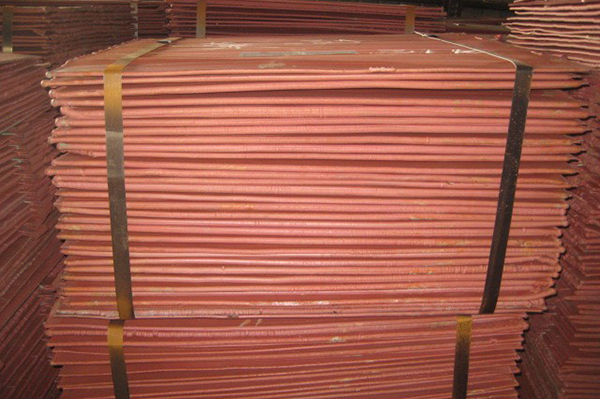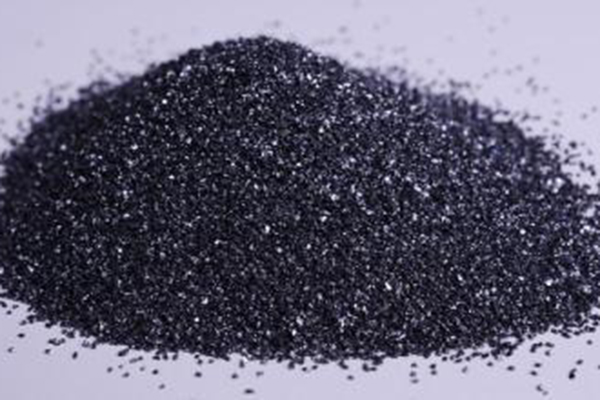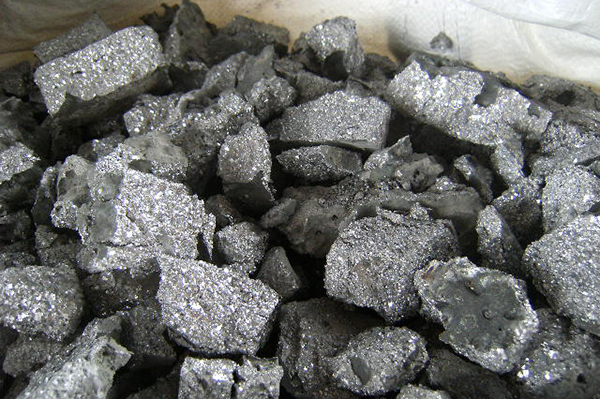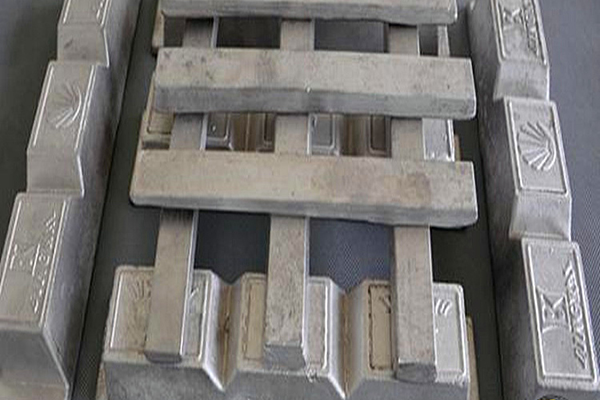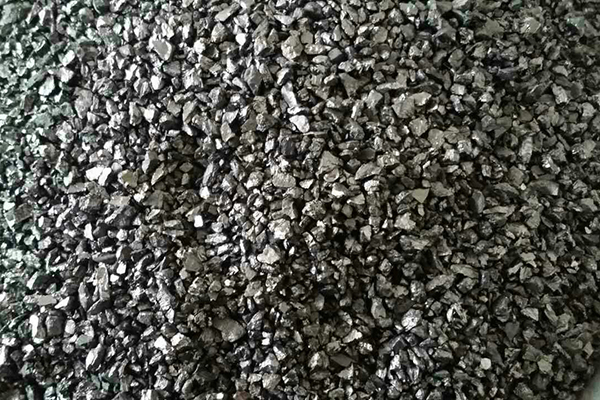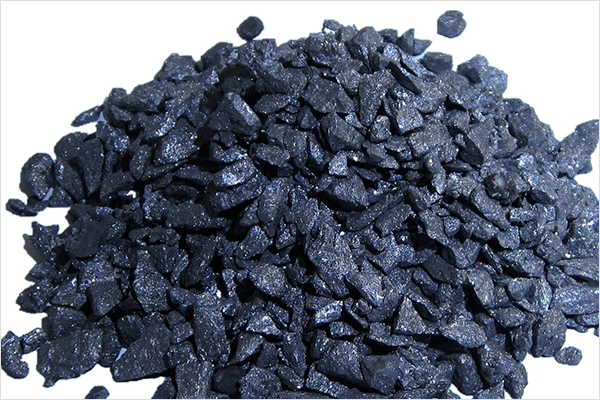 Engine block after casting process material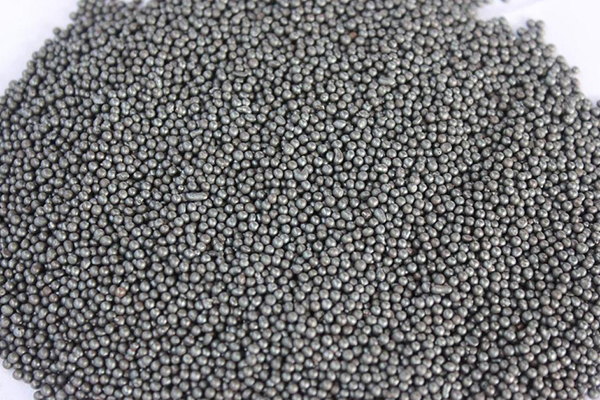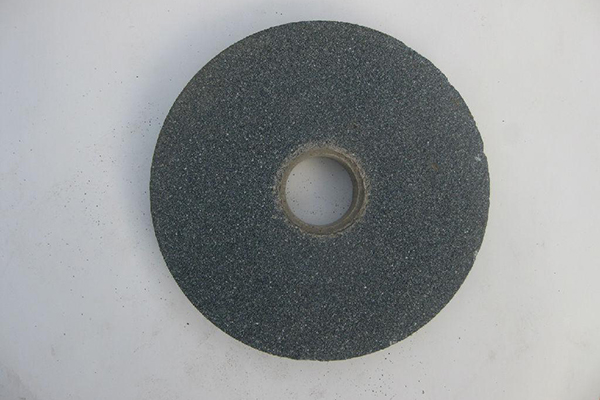 Product material: HT250
Product weight: 35KG
Product size: 375*380*280
Material: alloy cast iron
Product displacement: 1.5L
Cylinder diameter * stroke (mm) : 75×85

Process design -> Mold -> Modeling -> smelting -> casting -> shot blasting -> Cleaning -> Blank inspection -> Machining -> inspection -> packaging delivery
1. We focus on engine block casting and engine block production for more than 40 years, with many years of industry experience and a strong database of cylinder blocks.
2. We have successfully cooperated with many enterprises around the world, and have professional sales personnel in various languages.
3. Focus on OEM customization, you can get good quality and the most competitive price from us.
4. Passed the international advanced IATF 16949 system certification, standardized production.
5. Coordinated development, from casting to machining to provide strong technical support, customer new product development success rate reached 100%.
6. At the same time, we have a casting factory and a machine processing factory, providing one-stop finished products from mold, casting and processing.
Packing details:
1. Original packaging: 1PC/piece, 10 pieces/box (the quantity depends on the product); Plastic packing + export laminate box
2. Special packaging: can be customized, warmly welcome to contact us for more details.
Transportation:
1. Standard export packaging, strong packaging to ensure long shipping and international express.
2. We have professional staff to prepare the goods, pack and pack to ensure punctual delivery and strong packing.
3. Customers can choose their own ship agency or our long-term cooperation ship agency.
1. Cylinder block spot: If there is inventory, generally 15-20 days after receiving the payment can be delivered.
2.OEM products: delivery will be arranged within 30-65 days after receipt of formal drawings. (Depending on the specific product)
1. Accept OEM manufacturing
2. Deliver the goods to our customers quickly and accurately.
3. Professional technical team and strict quality control system, to ensure that the best parts to your hands.
4. One-stop procurement of engine cylinder block components to help you reduce the cost of parts procurement.
1. Q: Can I add my logo on the product?
Yes, welcome custom logo, OEM production.
2. Q: Can you use our drawings to develop parts?
Yes, please provide drawings with technical requirements to protect intellectual property rights.
3. Q: Do I need to pay the mold fee again next time I order?
A: It is not used within the mold life. After the mold life expires, it can be negotiated according to the demand.
4. Q: What are your payment terms?
A: T/T 50% deposit, 50% before shipment. We will send you pictures of the fully packed goods before shipment
5. Q: How do you make our business a long-term good relationship?
Answer: 1. We maintain good quality and competitive prices to ensure that our customers benefit;
2. We respect every customer and regard them as our friends. We sincerely do business with them and make friends no matter where they come from.
---
Previous:
Engine cylinder block 3SZ
---
Write your message here and send it to us